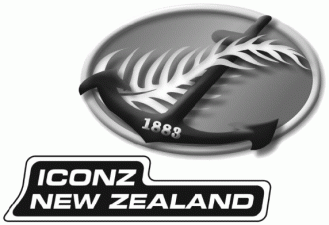 Building Kiwi Boys Into Kiwi Icons
ICONZ Adventure is for boys in school Years 4-6 (ages 8-11).
For further information, contact Peter on nciconz@gmail.com, or go to the Iconz website here.
Iconz is defined by:
faith, blood, mud, fire, water, speed, smash and build.

being unashamedly biblically focused.

a masculine culture - letting boys be boys.

an award system, based on practical life skills.

capturing the imagination of the community.

strong male role models.

operated by the local church.